You can find a complete large amount of Facebook hacking apps on the market. Therefore lots of people frequently have confused about which ones to utilize. While many of these are awesome being a Facebook hack tool, other people are ineffective, or just malware sites. As a result, whenever you're trying to find a Facebook hacker application, you need to be careful.
Those who hack Facebook reports have to be cautious. You could be a concerned moms and dad, or a suspicious partner, or a boss. Whatever your basis for hacking Twitter ID and password, it is most likely it to remain secret that you want. That's why you ought to search for a Facebook password hacker that is totally trustworthy and reliable.
To create your research effortless, we've compiled a listing of the 10 most useful Facebook hacker apps to hack Facebook on line. Continue reading to discover just how to hack Twitter password.
Table of articles
Part 1: #1 facebook that is best Hacker App – Neatspy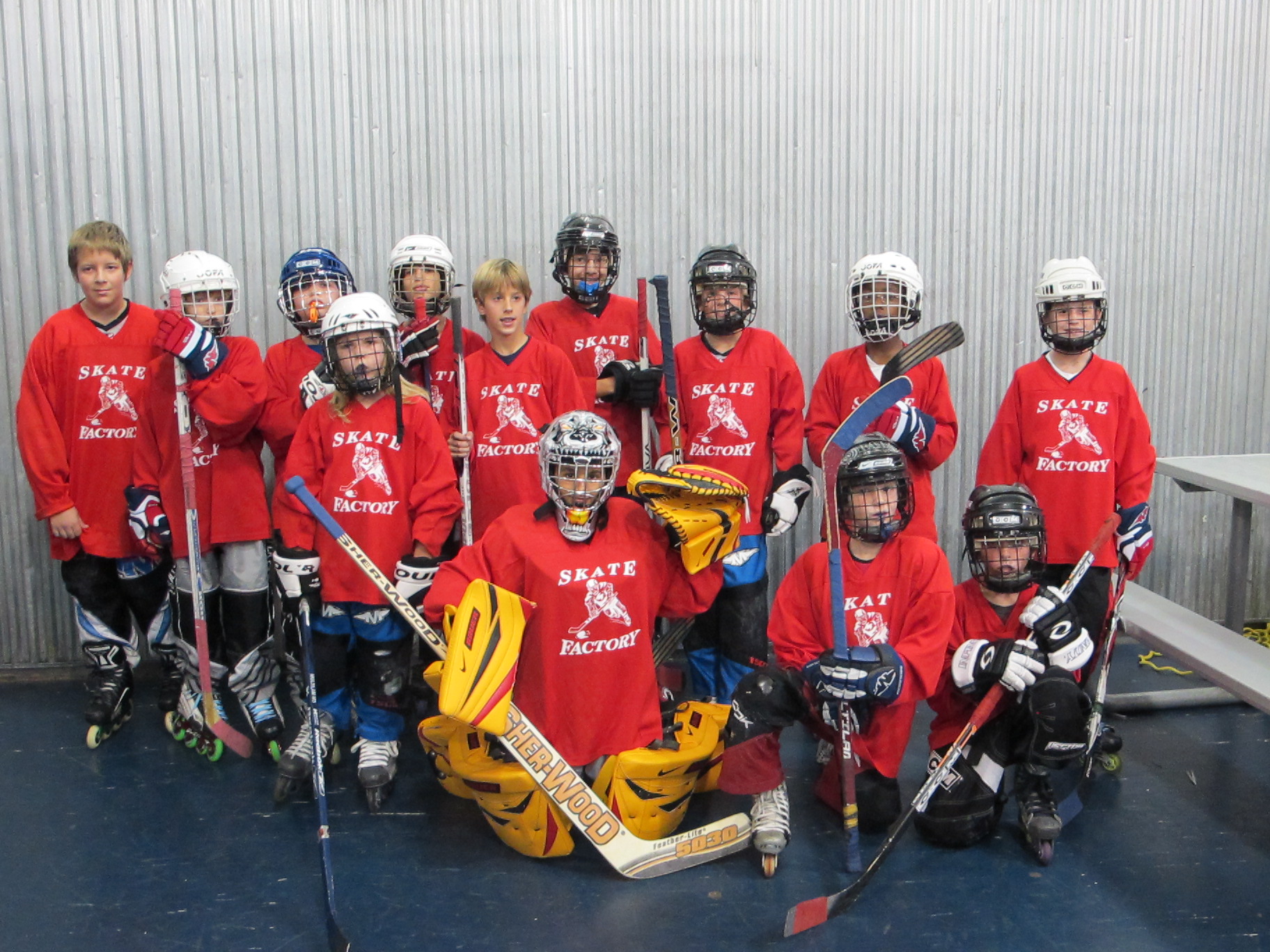 Neatspy is considered the most efficient and facebook that is powerful hacking software on the market. Not only is it a http://datingmentor.org/bisexual-dating/ really app and strong, it is additionally extremely user-friendly. You can easily achieve the after monitoring tasks with Neatspy:
How exactly to utilize Neatspy?

(mehr …)